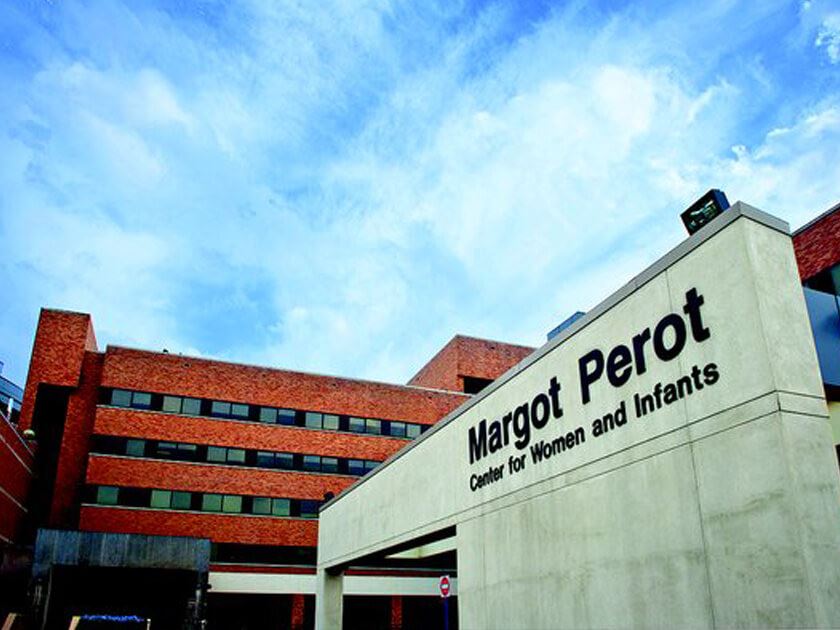 Our Dallas Satellite Office
Our Dallas Fertility Clinic and IVF Center is a satellite office of the Frisco Institute for Reproductive Medicine, which offers comprehensive infertility diagnosis services and fertility treatments, including in vitro fertilization (IVF), gynecologic surgery, donation and surrogacy, cryopreservation, and other fertility treatments. Helping patients realize their dreams of building a family is a source of great fulfillment for all of us at the Institute. Let us help you on your journey. Our dedicated team of registered nurses, and billing coordinators are here to offer their support in any way possible to make this a pleasant experience. We look forward to meeting you at your first appointment.
You can meet our board-certified Laboratory Director, Dr. Marius Meintejes, and Reproductive Endocrinologists, Dr. Rinku Mehta and Dr. Ali Guerami, who will provide you with compassionate care, every step of the way. Your fertility doctor will help you to decide on the right plan of action, not just the most expensive treatment. We will do what we can to help you with financial challenges that may be interfering with pursuing treatment. Call and schedule your appointment to learn more about what Frisco Institute for Reproductive Medicine can do for you.