Flemings Steakhouse
Flemings Steakhouse
Plano, TX
Treat yourself to delectable dishes and fine wines at Flemings Steakhouse, which is dedicated to serving high-end steak and amazing seafood options.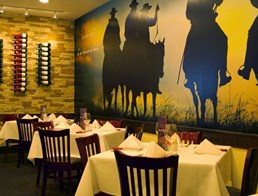 Estilo Gaucho Steakhouse
Estilo Gaucho Steakhouse
Frisco, TX
Discover how delicious authentic southern Brazilian cuisine is at the Estilo Gaucho Steakhouse, which offers exotic dishes, sizzling steak, and more.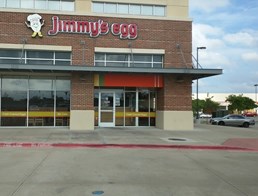 Jimmy's Egg
Jimmy's Egg
Plano, TX
Start your day with Jimmy's Egg, a casual restaurant that puts their heart into offering you a satisfying, scrumptious, and freshly made breakfast.